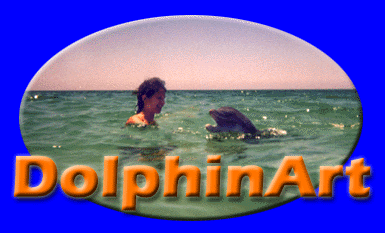 The artist with wild bottlenose dolphin in Gulf of Mexico
This website is dedicated to my love of dolphins and a deep desire to protect them. It's not necessary to physically be with dolphins to experience their playful blessings. That's why I've created this site. So I can, through my art, bring the dolphins to you. To view my paintings simply use the links at the top or bottom of the page.
If you're interested in purchasing a piece by credit card, please contact me by clicking the fish below, and we can arrange to make that happen. You may also click below with questions or feedback. Thanks!


Marina doesn't paint just dolphins! To see other samples of her work, please click here:
Marina's new novel,
Under the 'Ulu Tree,
is now available!
A work of multi-cultural fiction, it journeys through
Hawaii (past and present), the Middle East
India, Oceania and Washington State and
deals with social, environmental, spiritual,
and relationship issues. Most of all it is
about healing.

To watch my video on You Tube
click on the palm:




For further information or to order, click here: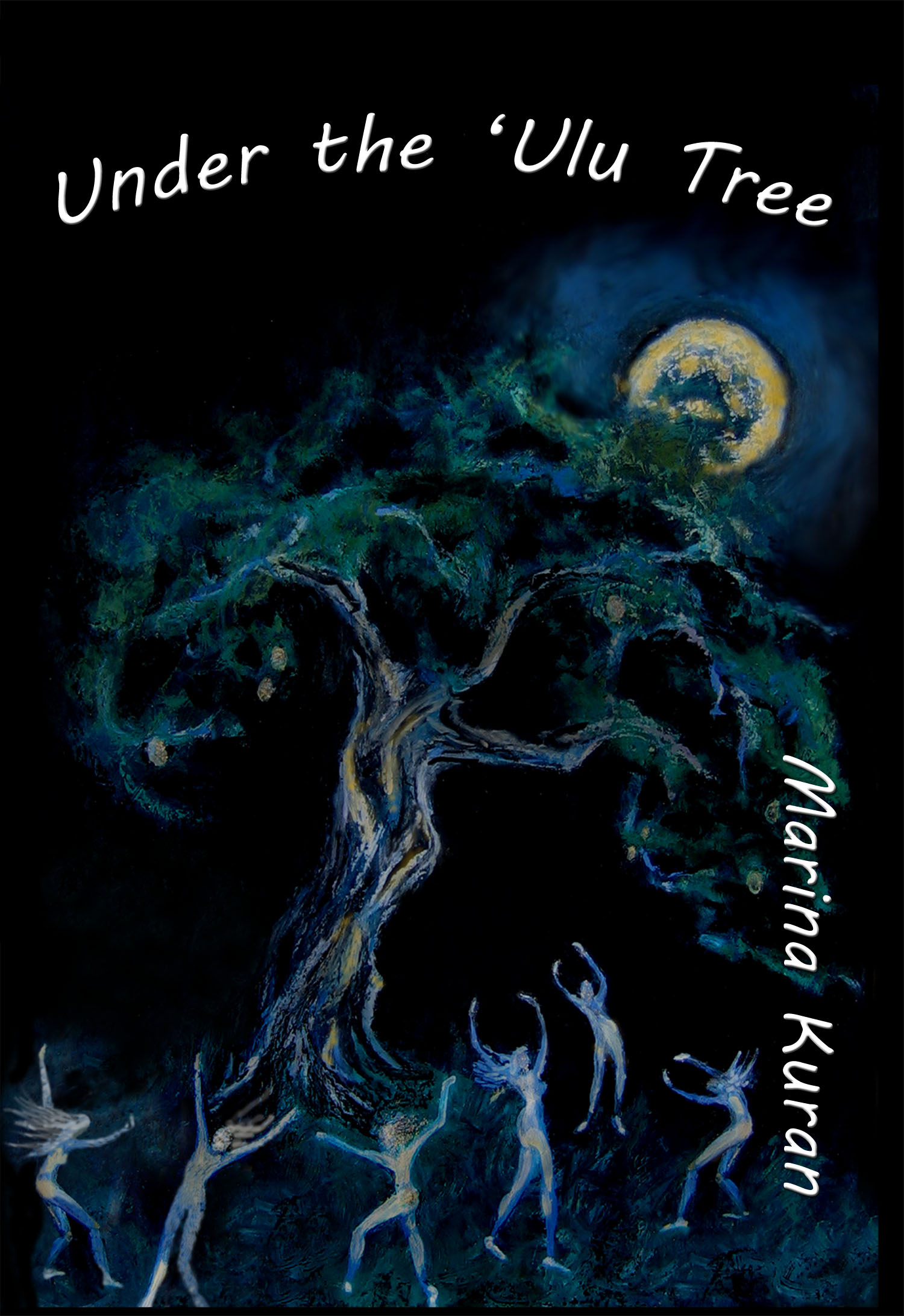 Marina's collection of poems,
Thirsty Moon
is also available.
For further information or to order, click here: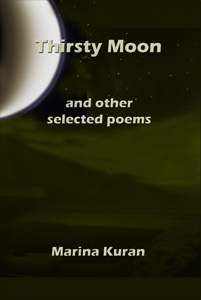 ABOUT THE ARTIST: Marina Kuran has been an artist most of her life. She studied drawing formally, but is a self-taught painter. Although she paints a variety of subjects, this website is dedicated to her love of dolphins. Her passion was ignited in 1996 when she and her husband unexpectedly found themselves surrounded by about 60 wild spinner dolphins, who put on quite a jubilant show, in Hawaiian waters. Since that time she has been blessed by the company of wild spinner dolphins, wild bottlenose dolphins and wild orcas (yes - they're dolphins too!) on numerous occasions. It is the intense joy brought by these magnificent creatures and a strong desire to protect them and our oceans that has served as inspiration for this website.
(c) 1997-2006 DolphinArt
LINKS
To see the amazing photos and work of Ocean Ramsey, a young Hawaiian woman who swims with sharks and has dedicated her life to conserving these amazing and misunderstood creatures as well as other disappearing marine creatures, please click here: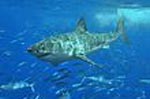 "You must nurture your felt love for nature. Never deny it. It is your connection with the unifying essence that organizes, preserves and regenerates life relationships at every level. Its loss in our thinking produces our destructiveness and imbalance." -Michael J. Cohen
Want to know more about Dr. Cohen's program, ProjectNatureConnect? Click here:
:


For Cool Dolphin & Whale Sounds, click here:

For spiritual healing journeys to John of God in Brazil with author
and Casa guide Josie RavenWing,
Click here: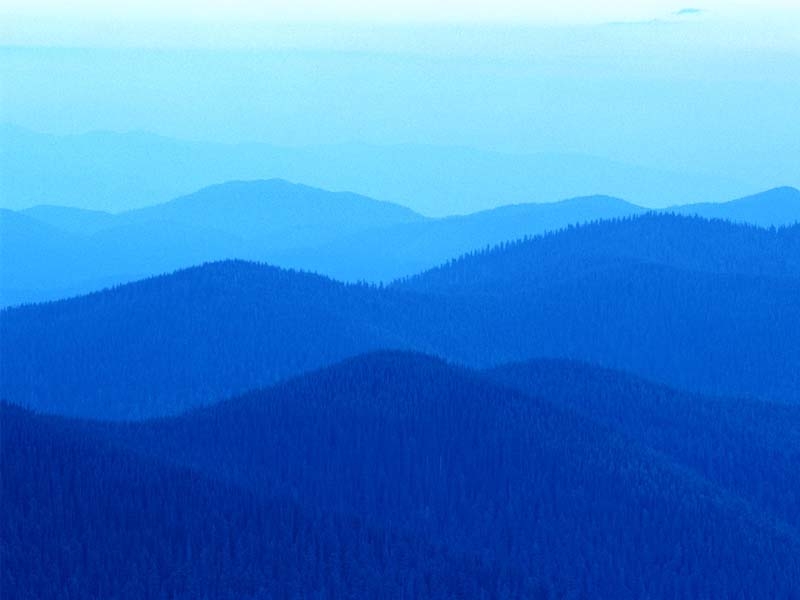 Date last modified: 11/26/13